First you must be logged into the website. We only support changing your account email on the website currently, not the Trailforks app.


Goto your account dropdown in the top right of the website.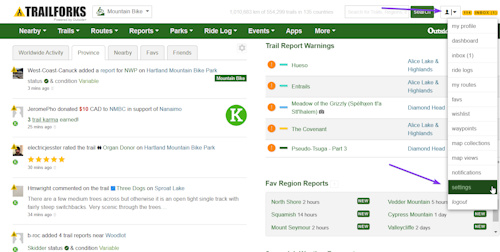 Then goto the "Change email" section.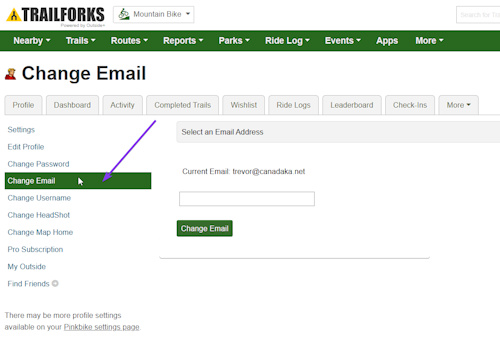 You will then be sent an email to the new email address with a link to verify the change.